Beachwear
Swimsuit and Beach Accessories
Cover ups, beach dresses and pareos are mainly the outfits you are wearing all the time when on vacation.
Those are the outfits we are wearing while spending days on the beach, cruising or sailing, and they should always be flattering and make you look your best.
We have matching pareos for the majority of our swimsuits, as well as some strictly cruise wear lines.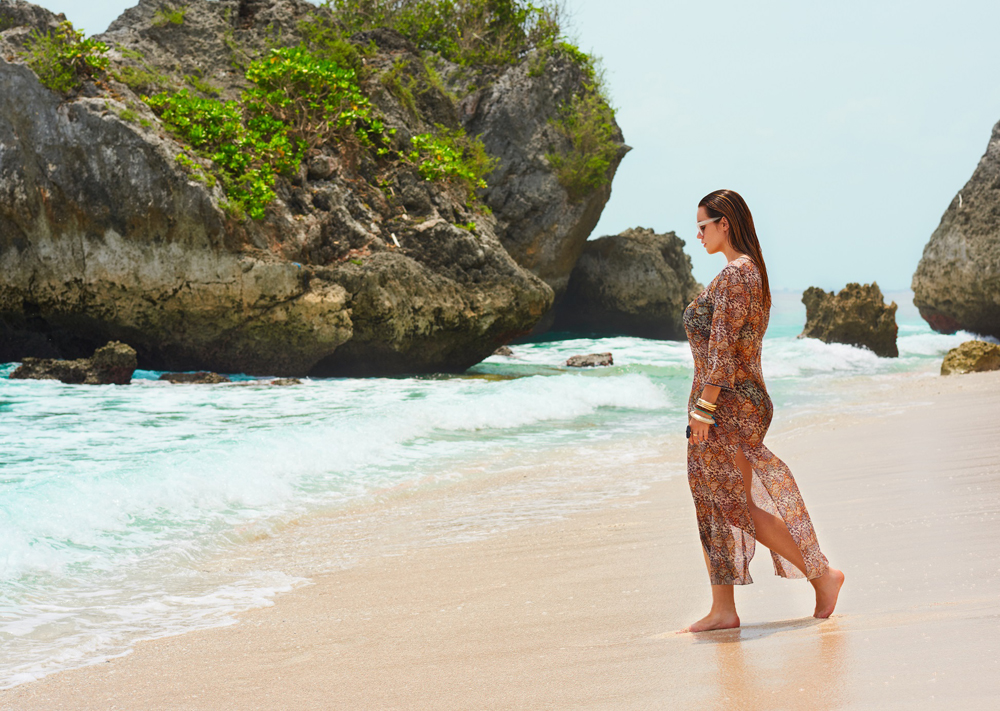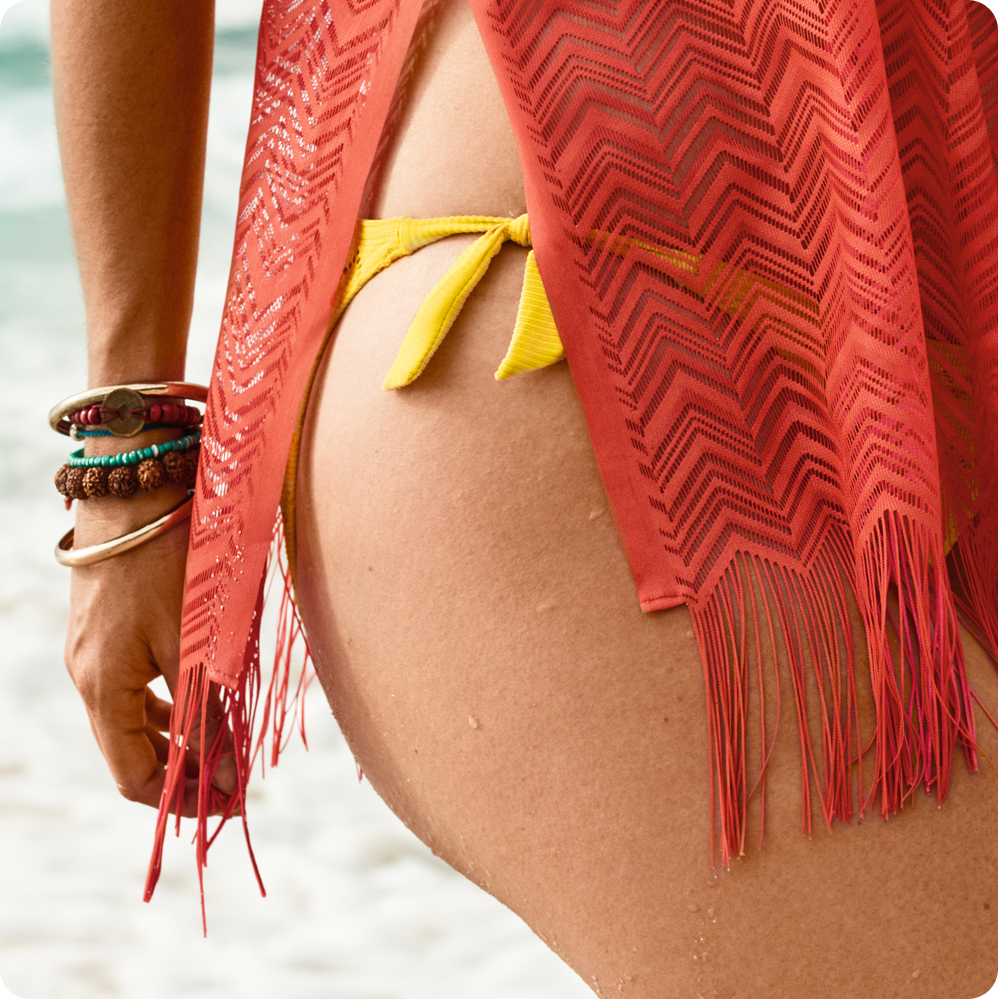 100 Bronte Rd. Unit #3
just South of Lakeshore
Oakville
905-847-1512
goodnightgoodmorning@cogeco.net


AWARDS
OAKVILLE AWARD OF EXCELLENCE
IN BUSINESS – WINNER – 1999
BEST LINGERIE STORE IN OAKVILLE
WINNER – 1999-2017
Hours of Operation
We offer free parking in Stone Boat Quay.
Sunday - 12pm-4pm
Monday - 10am-5pm
Tuesday - 10am-6pm
Wednesday - 10am-6pm
Thursday - 10am-6pm
Friday - 10am-6pm
Saturday - 10am-5pm
(Store hours may change through the Holidays)
After hour appointments available on Wednesday and Thursday between
6 and 7.30.